Special Events & Parties

*SPECIAL EVENTS & PRIVATE PARTIES: Hire an individual belly dancer or the troupe to perform at your event. Performance fees range from $100 - $400
______________


*Hire a belly dance instructor to teach a mini- belly dance class at your

BACHELORETTE PARTY, Birthday Party or Special Event!

A dance class is a fun & unique way to add something different to your party! You can bring your group to one of our studio locations or we can come to your party location! We can provide coined hip scarves to use during the class. Bachelorette Mini-Class rates begin at $10/per person for a half-hour class. Rate increases depend on the travel distance of the instructor or if you wish to use our studio location. email mesmerictoledo@gmail.com or call 419.280.3674 to check the availability of your event date.
TOLEDO, OH BELLY DANCE CLASS, MESMERIC BELLYDANCE FUSION, wedding
Toledo, Sylvania, Temperance, Monroe, Owens College, Ann Arbor, Bachelorette Party, Aegela, Leyla, Unveiled, Mesmerize, KayLouise, Techumseh, Detroit, Lana, Crystal, Lunatic Vagabond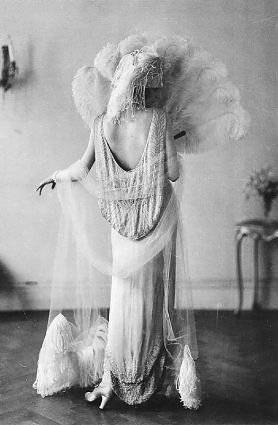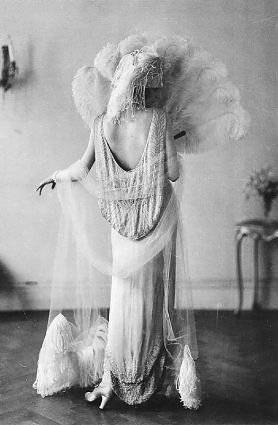 For Your Wedding...


HAIRTILLARY:

Creating each unique piece by hand. Vintage inspired 'Hairtillary' & Bouquets by KayLouise of Mesmeric. Email mesmerictoledo@gmail.com to set up a one-on-one consultation. We use ideas... not a catalog. Click here to view some of our creations.


BACHELORETTE PARTIES & SHOWERS:

can be held at our eclectic studio (see below).
The space is also perfect, with full length mirrors, to use the day of your wedding
for you and your bridesmaids to get ready!

*************************************************************************************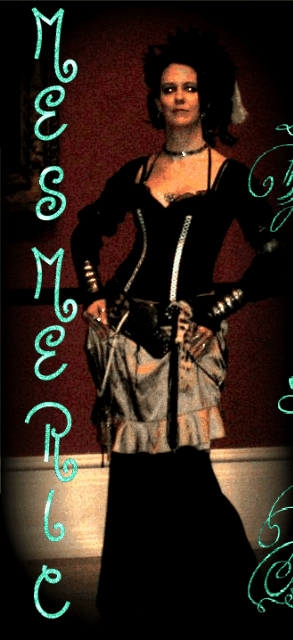 Hold your event or party at our eclectic studio.
The Black Cat
4912 Summit St. Toledo, Oh 43611
419.280.3674